Now that you've completed a lot of those big decisions for your big day, it's time to get into some minor details by picking and choosing decorations for that beautiful venue you've previously chosen for your wedding & reception!
Decorating your venue, can be pricey…the little things tend to add up, especially if you wait till the last minute. Key to saving money on your wedding decorations is by buying and saving over time! If you choose to wait till the last minute, the prices and money your spending can get overwhelming. However, if you choose to shop and look out for sales during your engagement all the way leading up to your big day, you can save a lot of money this way! I know that in other areas of my life, if I need something in a short amount of time, I tend to spend more money because it's something you need right then, however, giving yourself time allows you to make the best purchase for you and save money!
I am about about a year & half away from my big day! Yeah, that's definitely far off, but honestly it will be here before I know it. Don't ever feel like your big day is too far off to make purchases for it! I know I've already start racking up on some cute decorations and chalkboards I'd be able to use for the big day. I know that getting all these little things now will help me not be as stressed out to find the right thing or to spend a huge amount of money before my big day. So, if you're out shopping, or if you find out your local craft store is having a sale, make a point to buy some items for you wedding day, no matter how far off it may be. Giving yourself time, allows for you to keep your eyes peeled for sales. Yay, for saving some extra money!
A big detail of buying your decorations is a picking an overall theme for your wedding. For example, if you are having a wintertime wedding, you could choose a cute "Winter Wonderland" theme to choose your decorations based off of. Another example, and something that I'm considering for my own wedding, since I'm getting married at the beach, is to do a nautical or seersucker theme. A theme is really important in choosing your decorations for your big day, so you can really tie your wedding together! A theme, also really helps you narrow down your search and gives you something to brainstorm idea and "Pinterest" with.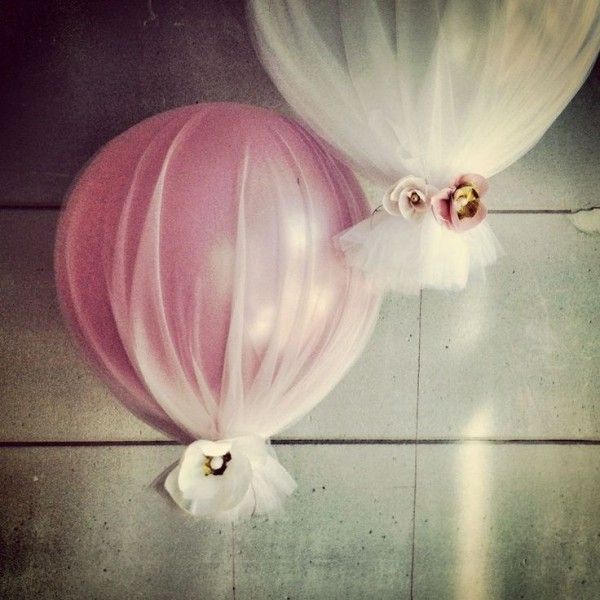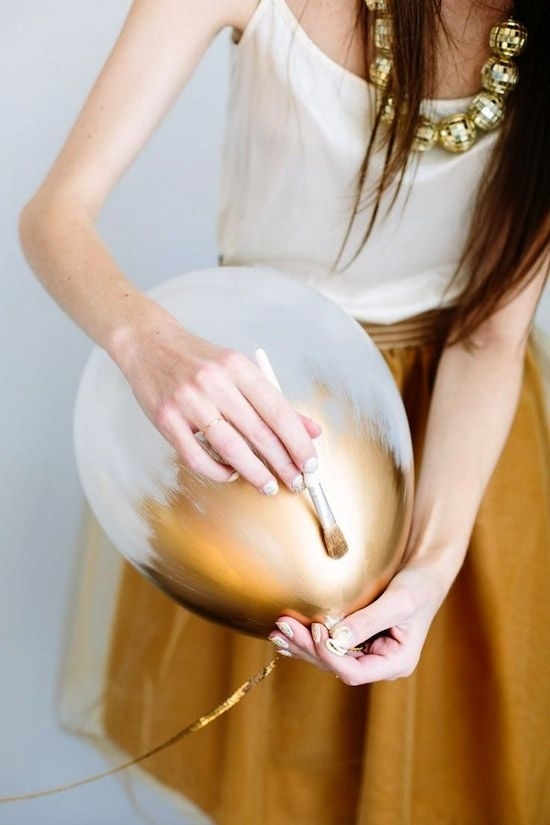 Decorating your wedding can indeed seem a bit stressful. However, if you listen to these few tips I've given you and space out your time, you'll find it to be a bit easier for you! Luckily, in today's world we have Pinterest to thank for a lot ways to save money. You can find numerous DIY projects on Pinterest, or on other websites, that will help you save a lot of money. If you see an idea in a store, and it seems a lot more expensive than it's worth, maybe it something you could consider making.
You're ready to decorate your wedding & reception venue for your big day!
Good luck and stay posted for more information and tips on…
THE BUDGET SAVVY WEDDING!